Photos from Gainesville Cemetery, submitted by Mary Ruth (Luna) Sparks.



Upton monument at cemetery entrance.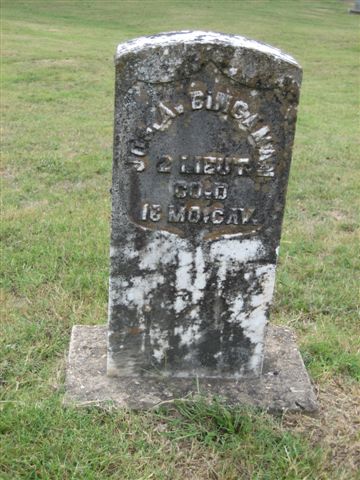 Jos. A. Bingaman marker.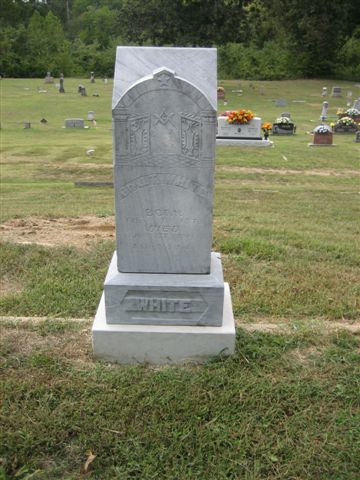 White marker.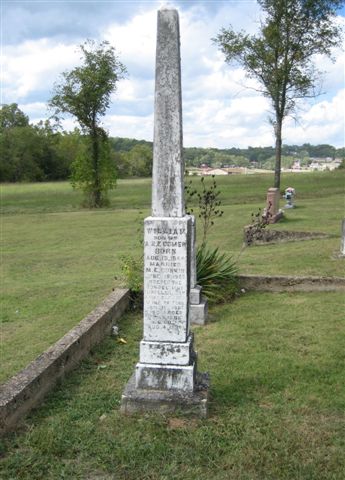 William son of A & E Comer.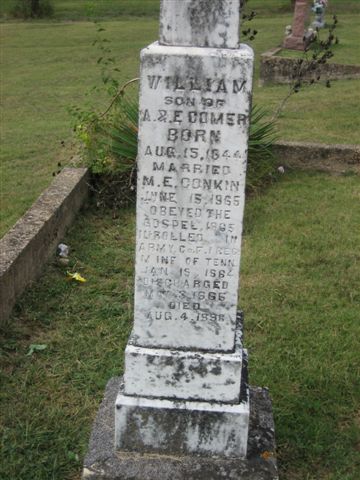 Closeup of Comer marker.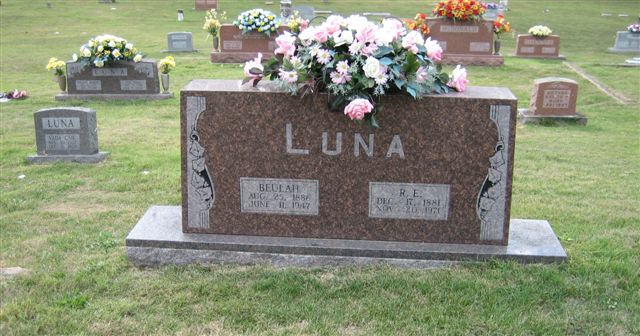 Rufus and Beulah Luna.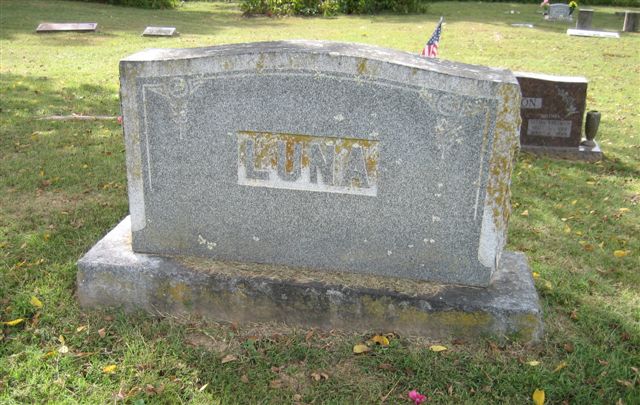 Surname stone for Sarah and W.W. Luna.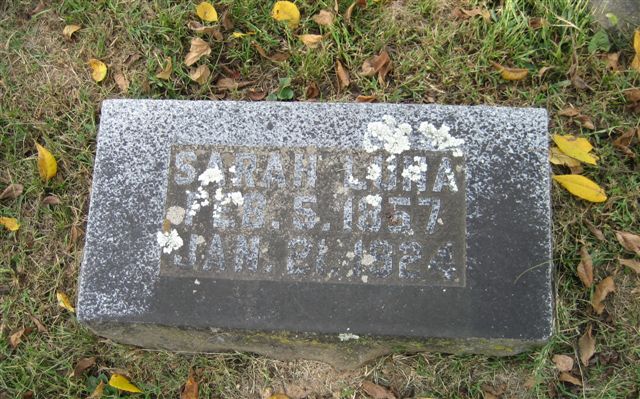 Sarah Patrick Luna.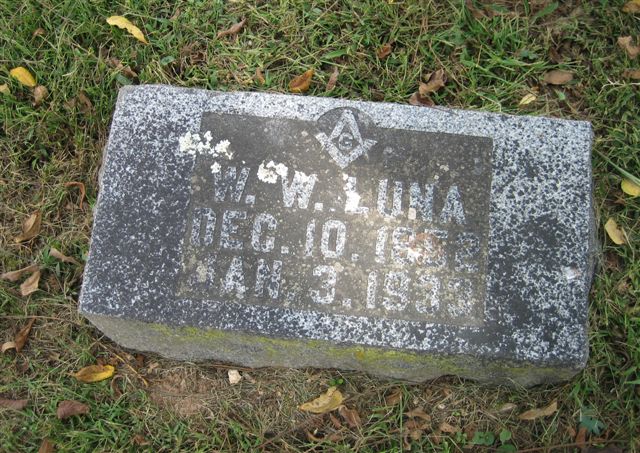 William Washington Luna.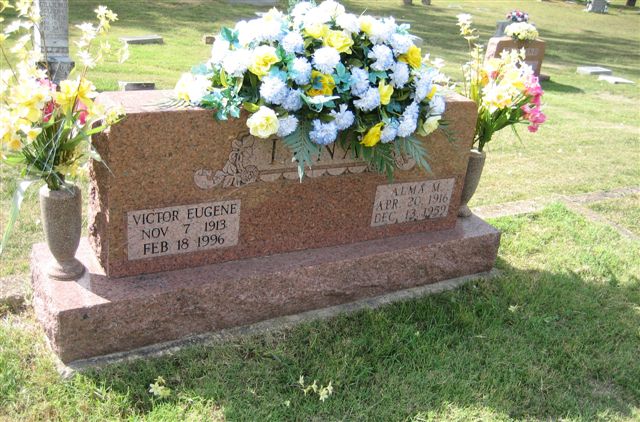 Gene and Alma McDonald Luna.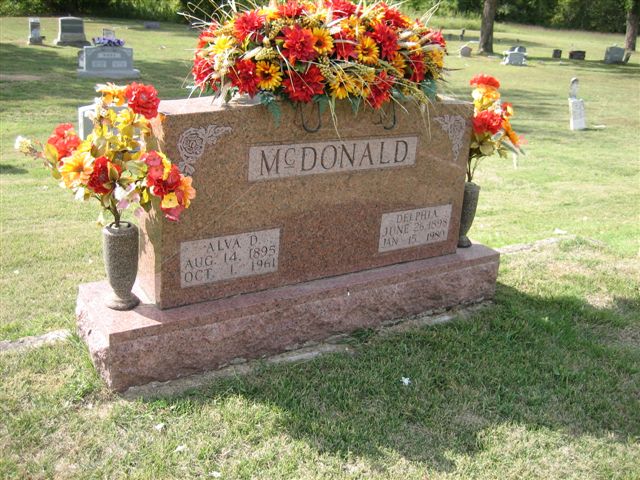 Alva and Delphia Martin McDonald.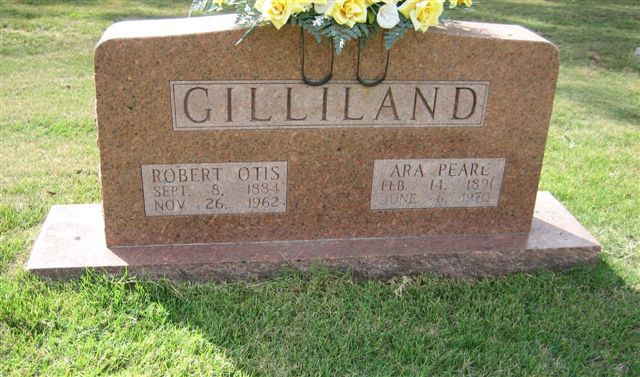 Robert Otis and Ara Pearl Luna Gilliland.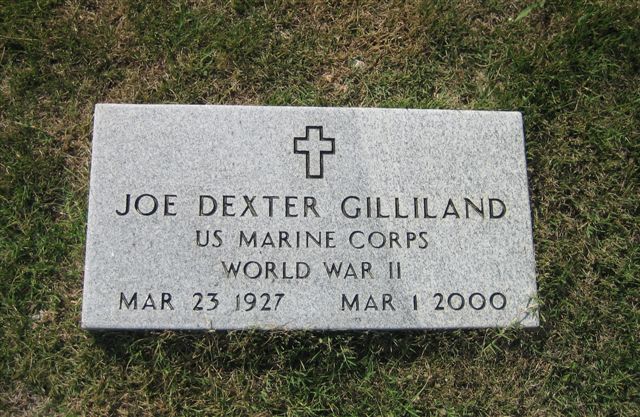 Joe Dexter Gilliland, son of Robert Otis & Ara Pearl Luna Gilliland.